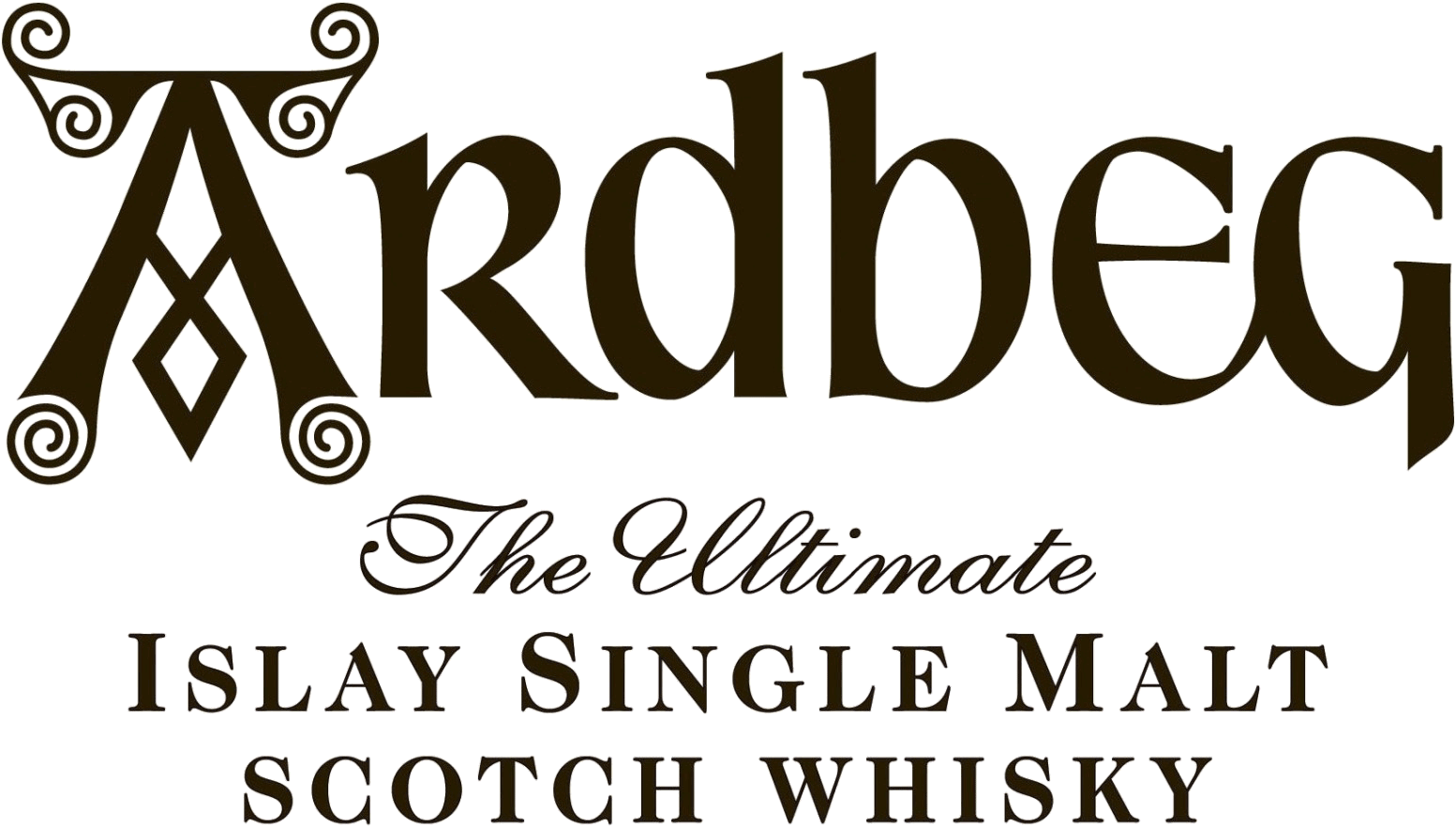 Ardbeg arouses emotions amongst whisky lovers. Since the take over by the concern holding Glenmorangie (LVMH) its fanbase grew steadily. Every single new Ardbeg creates a hype in the wonderland of whisky and somewhere we are all guilty, including myself.
Ardbeg celebrated its bicentennial last year and so did Laphroaig. Contrary to Laphroaig they only released one bottle to celebrate the occasion: the Perpetuum which also was the annual Feis Ile whisky. Ardbeg gets the credit for having fans worldwide enjoy the whisky, most Islay distilleries limit their Feis bottlings to distillery visitors (and people with too much money buying them on eBay).
Profile
Ardbeg Distillery, Port Ellen (Islay)
Owner: LVMH (Louis Vuitton - Moét Hennessy)
Production: 1.3 miljoen liter
Water source: Loch Arinambeast & Loch Uigeadail
Installation: semi-lauter mash tun, six Oregon pine washbacks, one wash still and one spirit still.
Phenol levels: 50ppm
Pronounciation: [Ar-begg]
Feis Ile whisky
Ardbeg's Feis Ile whiskies are easily available. Despite being globally available, they are much sought after by "investors" trying to make easy and quick money by dropping them on auction sites. As a result Ardbeg has been raising the prices and their releases easily surpass the €100 mark. Taken into account all of their special releases don't carry an age statement and very likely never spent more than 10 years in a cask (or at least part of the vatting didn't).
Dark Cove was released in two different editions, just like last year's Perpetuum. One version was bottled as a cask strength and only available for the restricted Ardbeg Committee (counting 200.000 members or more).
Ardbeg Dark Cove
Ardbeg Dark Cove
Ardbeg Dark Cove Committee Release
Ardbeg Dark Cove Committee Release
Core range
Ardbeg
The only three Ardbegs that really deserve a place in your cabinet.
(Ardbeg Ten, Uigeadail, Corryvreckan) Photo credit: The Whisky Exchange
The core range is limited to three whiskies and are worth their money: Ardbeg Ten, Uigeadail (sherry casks) and Corryvreckan (French Limousin oak). The other Ardbegs like Supernova, Kildalton, Galilea, ... are overhyped fads and sought-after by collectors and bottle flippers.
A Tasty Dram

reviews
Ardbeg Perpetuum
Ardbeg Dark Cove
Need to know more?